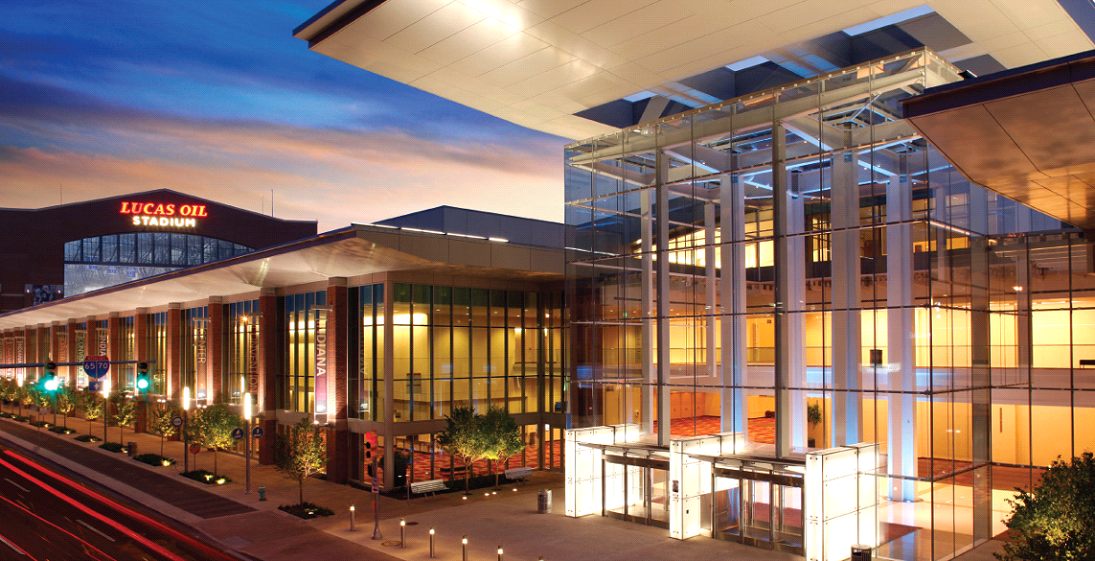 First In Software will be participating as a vendor at the Annual Fire Department Instructors Conference in Indianapolis this April, the 24th through 29th.
We will be front and center this year in Hoosier Hall, booth number 13060. The booth is located near the registration booth and the main conference center entrance off of South Capitol Avenue.
Using modern web-based technologies, we're putting more tools in the hands of emergency service organizations than they have ever had before to help them meet their operational goals. We provide a connection between dispatch and responders to provide up to date incident information. Unit locations and operating parameters are visible real-time on any map layer with our AVL overlay. Occupancy, incident preplan and hydrant data is available at a touch by all department members on any device. All of this provides your responders and staff with a common operating picture at every emergency scene.
This year we'll be showing off Responder360's new status switching functionality. Units can now mark their responding statuses in real-time within the program's intuitive interface, sharing even more operational data with the organization. At a glance, responders and command staff can get a visualization of the locations and response status of every piece of apparatus in the organization. On top of that, at the close of a call this information can be used to aid in completing your NFIRS documentation – providing your department with even more benefit.
Stop by booth 13060 to take a look at how you can improve your organizations operations in the most cost effective manner available in today's market.