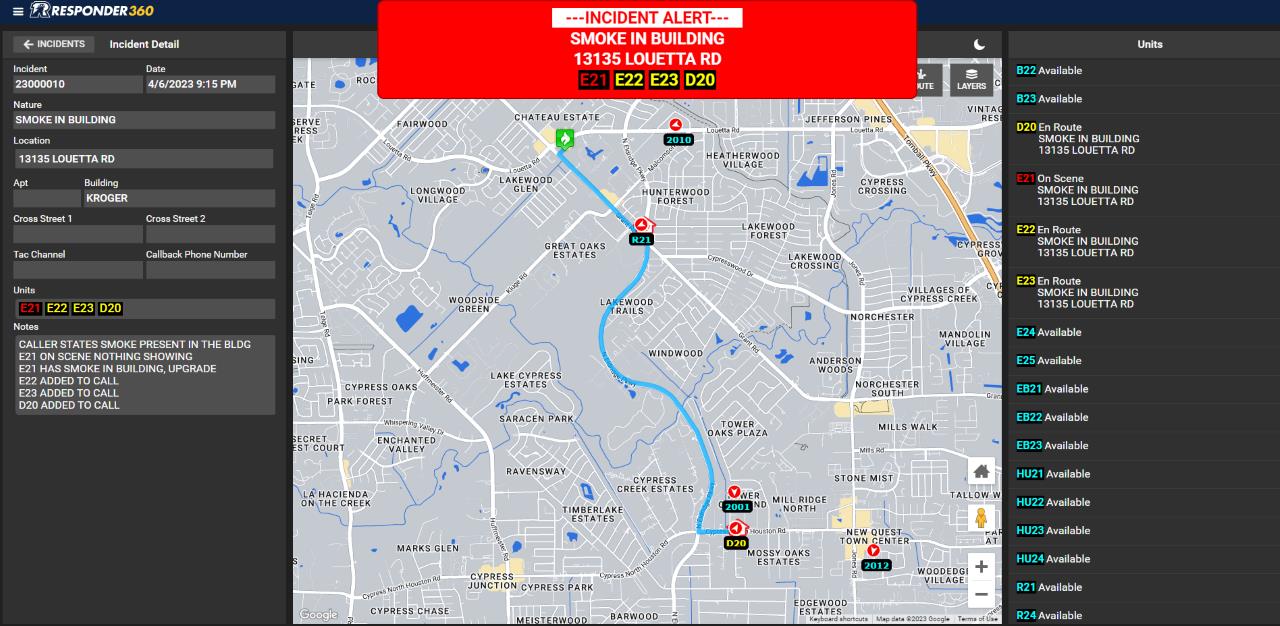 Come on out to Indianapolis and visit us at the FDIC Exhibit Hall.
Our Development Team has been hard at work, and we will be demonstrating our recently added
internal Status Switching capabilities. We will also be showcasing some VERY exciting new features that
we are working on and will be releasing to production soon.
We will be front and center in Hoosier Hall, booth number 13060. The booth is located just inside the
main entrance to the conference center, just to the left of the registration booth.
You can use the link below to view the live floorplan to look us up or explore the conference vendors:
Click Here!